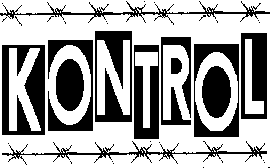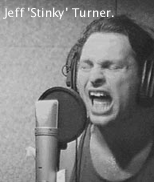 Format: VIDEO.
Artist: Cockney Rejects.
Title: The Making of 'Here They Come Again'.
Running time: 62 mins.
Track listing: Headbanger, The Rocker, Some Play Dirty, I'm Not A Fool, On The Streets, Here They Come Again, Fighting in the Streets, Someone Like You, On The Run, Badman, Sitting in a Cell, Join The Rejects,'Til The End of the Day. Plus interview and fly on the wall footage.
Recorded: Newcastle September 1999.
Audio Producer: Fred Purser, Micky Geggus.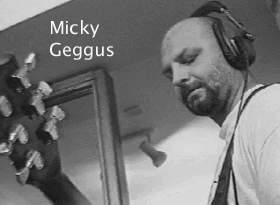 Video Director/Editor: Stuart Newman.
Release Date: Unknown.
Distributor: Unknown.
Status: Complete.

If You're Not in Kontrol, Then You're Life's Not Worth Living....

---
Kontrol! Box 999, 7 Eastbrook Avenue, Dagenham, Essex. RM10 7UL. UK
kontrol@freeuk.com - http://www.kontrol.freeuk.com